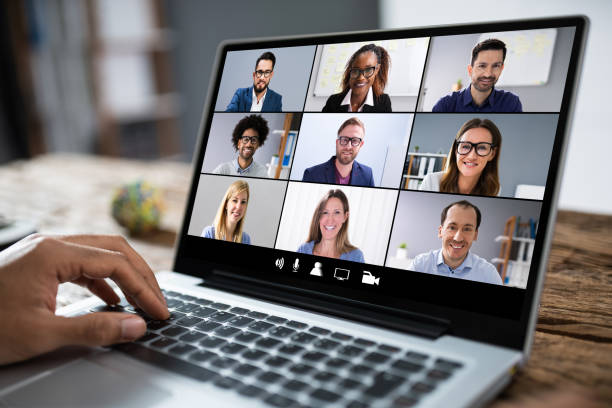 The E4E (Emerging Technology for Emerging Markets) think-tank is a non-profit focusing on evidence-based tech policy advocacy-to-action around emerging technologies for emerging markets, that ensures emerging markets are not outmaneuvered in the adoption of emerging technologies.
Our goal is to aid stakeholders, key players, governments, and regulators in making and complying with informed policies and regulations. Often, policy-makers and regulators do not understand these frontier technologies, aggravating the risk factor of having to comply and cope with knee-jerk policies stifling innovation.
Through the activities we undertake at E4E, we can enlighten, examine and engage legislators and those at the helm.
Our Impact
We are currently running a Fellowship themed 'CBDC in Africa' with a cohort of fifteen Fellows from Australia, Cameroon, Italy, Kenya, Malawi, Nigeria, South Africa, Tunisia, Uganda, and Zambia. The 12-week Tech Policy Fellowship Program will culminate in a Policy Report on CBDC in Africa.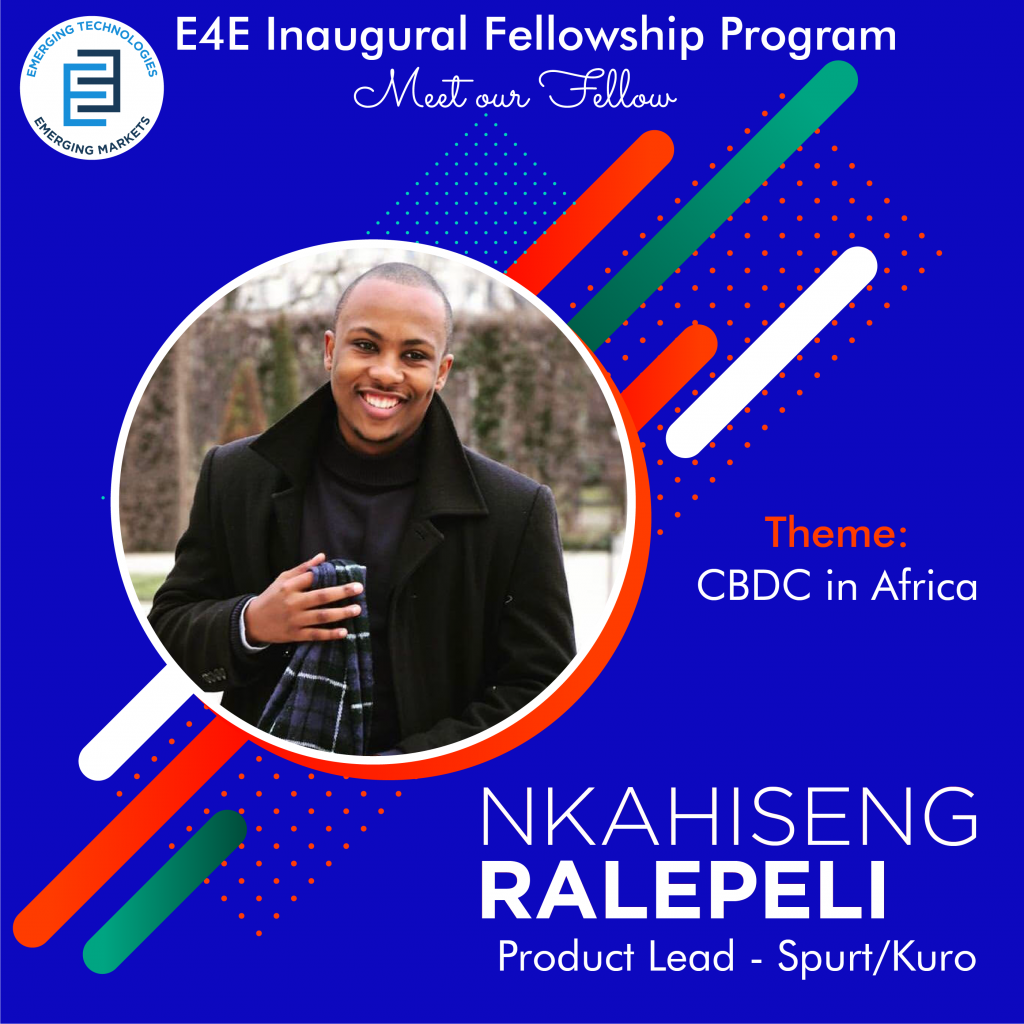 Let us together enable tech for good
When connected with us, you aren't advocating alone. We put in our best to contribute to the growth of policy-to-action in emerging markets. So, if you are looking for the right Think Tank to help unpack topical issues and bring in more conversations and engagement, we are right here!